YMCA Day Camps are the perfect way to spend a school break! Have fun, make friends, and try new things! We have Day Camp programs available for Summer, Thanksgiving, Winter, and Spring Break!
Winter Day Camp 2023 - REGISTRATION NOW OPEN!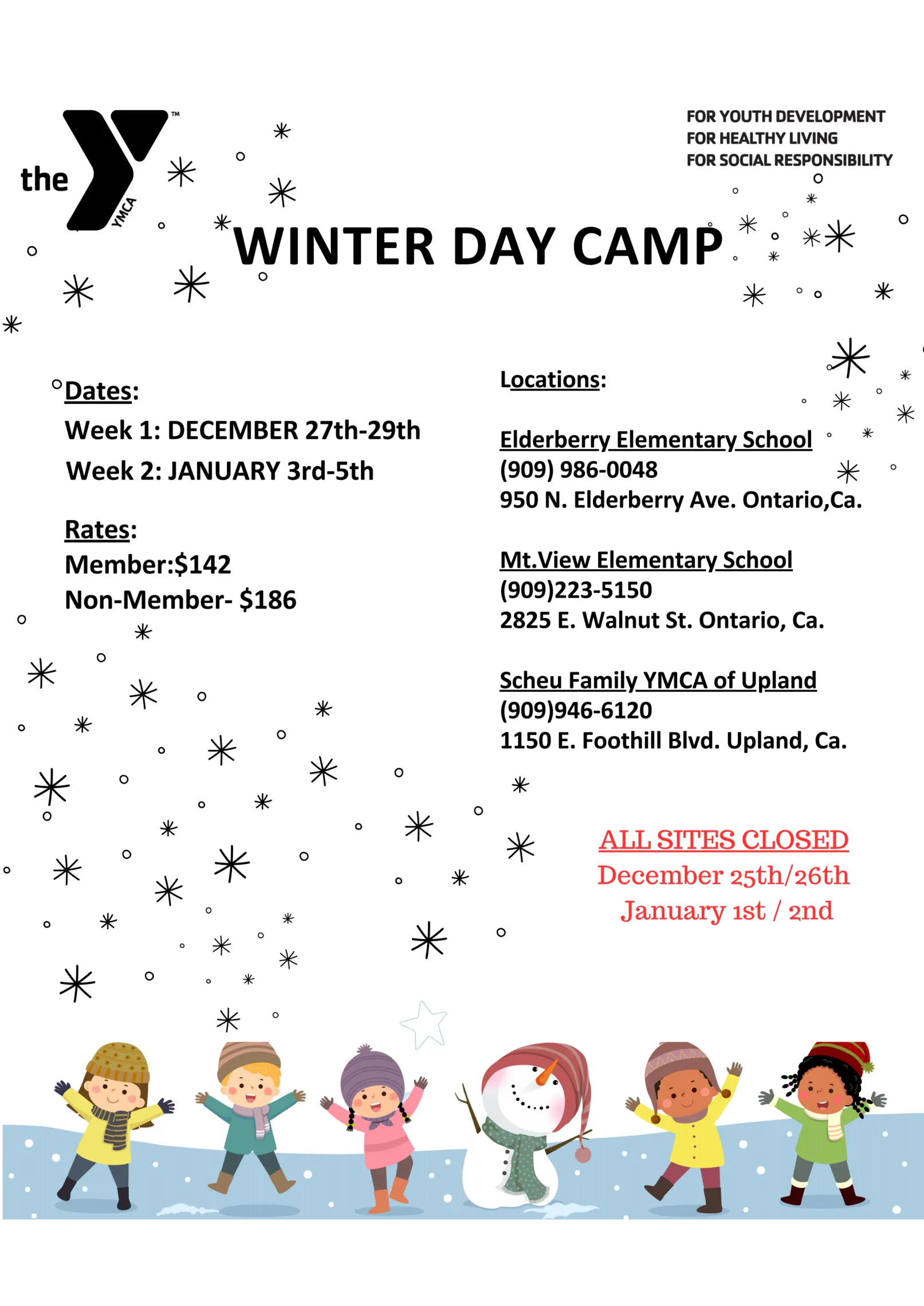 Registration Process:
1) Register Online and select the weeks you wish to attend.                                            2) Download and complete the Registration Forms and turn in prior to attending.